Find your ideal Journify health coach.
Choose your ideal health coach from the list below. You can also filter by your personal goal, select a coach specialty, or use our coach-client matching chatbot.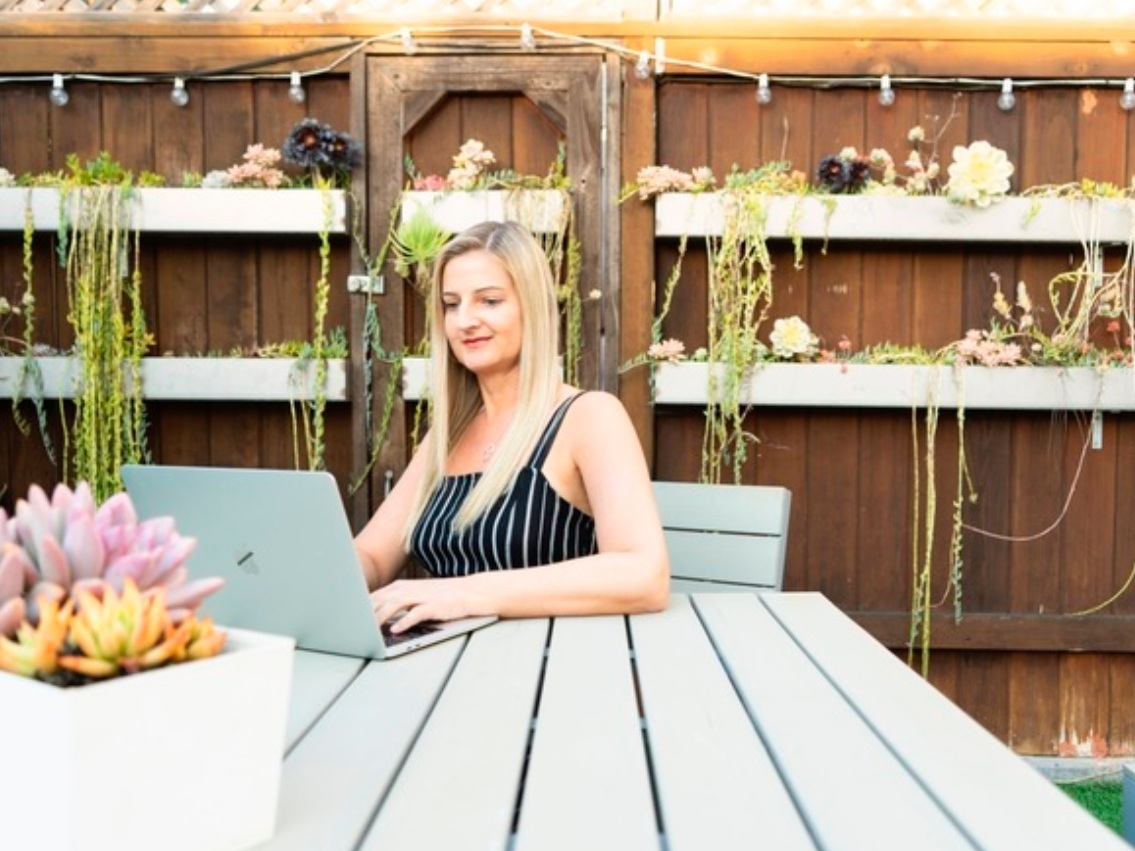 Health Coach - Lifestyle Transformation
Practitioner: Erika S. - Health Coach
Erika is a Certified Health Coach and Author of the Wandering Palate. She became a Health Coach after being impacted with Lyme disease. Also, she was recently featured in the Netflix show "Afflicted".
Hourly Sessions: $120
6-month Package: $1,320
Health and Wellness Personal Coaching
Practitioner: Chelsea C. - Health and Wellness Coach
Chelsea's personalized one-on-one health coaching program will radically improve your health and happiness. She will help you explore concerns specific to you and your body and will discover the tools you need for a lifetime of balance.
Hourly Sessions: $90
Health coach, personal trainer, and wellness warrior!
Practitioner: Nikki L. - Certified Health Coach and Personal Trainer
Nikki is a certified health coach, personal trainer, mom of 3, and (yes!) former junk-food junkie turned wellness warrior. For years, she's been partnering with women, teens and men to get the results they deserve.
Hourly Sessions: $99
Health Coach for College Students
Practitioner: Ellie B. - Holistic Healthcare Practitioner
Ellie provides an individualized and holistic approach to living healthfully in college. She helps you achieve your goals through an integrative and holistic model of coaching.
Hourly Sessions: $100
Weight loss that meets your needs
Practitioner: Olga A. - MS in Nutrition and Integrative Health; MS in Psychology
Olga is a Licensed Nutritionist in DC who works at an integrative medical practice. She believes that the body has an amazing ability to self-heal if we give it the right conditions. And good food is one of those conditions!
Hourly Sessions: $120
Healthy Lifestyle Coaching (Feel Amazing!)
Practitioner: Meg C. - IIN Certified Integrative Health Counselor
Meg is a IIN Certified Integrative Nutritionist & Health Coach (INHC, MS) in private practice, and certified yoga & meditation instructor. She follows a holistic approach to help you achieve a better lifestyle.
Hourly Sessions: $100
Health and lifestyle coach focused on gut health
Practitioner: Elizabeth D. - Masters of Science in Nutrition and Human Performance
Elizabeth is passionate to live and work by example in both physical and mental well-being - while encouraging and educating others on how to be the best version of themselves.
Hourly Sessions: $45
Comprehensive Package: $250
Health coaching from a nutrition expert
Practitioner: Monica A. - Institute for Integrative Nutrition, Functional Diagnostic Nutrition
Monica specializes in functional nutrition, chronic disease prevention, and health promotion. She also works closely with some of the best physicians in the Tri-State area.
Hourly Sessions: $85
Your life coach for weight loss and resilience transformation
Practitioner: Sarah S. - Certified health and wellness coach and certified personal trainer
Sarah is a former weight loss and fitness editor with Prevention magazine with more than 250 health related articles published and a former fitness trainer.
Hourly Sessions: $135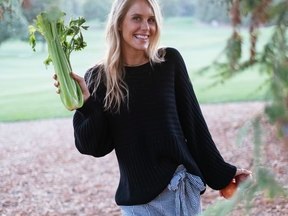 Health coaching for sustainable lifestyle changes
Practitioner: Kirsten W. - Certified Health Coach
Kirsten has created a program (based on your personal needs) that teaches you how to make sustainable lifestyle changes and new habits with a holistic approach.
Hourly Sessions: $75
3 Month Package: $500
360 life coaching with an emphasis on mind/body/spirit
Practitioner: Tatiana K. - National Board Certified Health & Wellness Coach
Tatiana has over ten years of experience that have taught her that the only healthy habits program that works is the one that works for the individual and on several levels.
Hourly Sessions: $100
8 weeks "Jumpstart" package: $800
Holistic nutrition coaching for women
Practitioner: Chelsea F. - MS in Nutrition, Certified Nutritionist
Chelsea is a Holistic Nutritionist who specializes in freeing busy ladies from food stress — the feeling that you have no willpower or that you have to restrict your calorie intake.
Hourly Sessions: $75
3 Month Package: $430
Nutrition for Ultimate Fitness and Athletic Performance
Practitioner: Lindsay A. - Certified Holistic Health Coach, MS in Human Nutrition
Lindsay is an Ironman triathlete who balances a career in the supplement industry, a full training schedule, and a nutrition coaching business, she knows the difficulties of prioritizing nutrition.
Hourly Sessions: $100
Plant-based coach specializing in weight loss and gut health
Practitioner: Danielle K. - IIN Certified Health Coach
Danielle is a holistic health coach specializing in helping women achieve optimal wellness through a plant-based vegan diet.
Hourly Sessions: $100