We've found 3 matches for you. Take a look!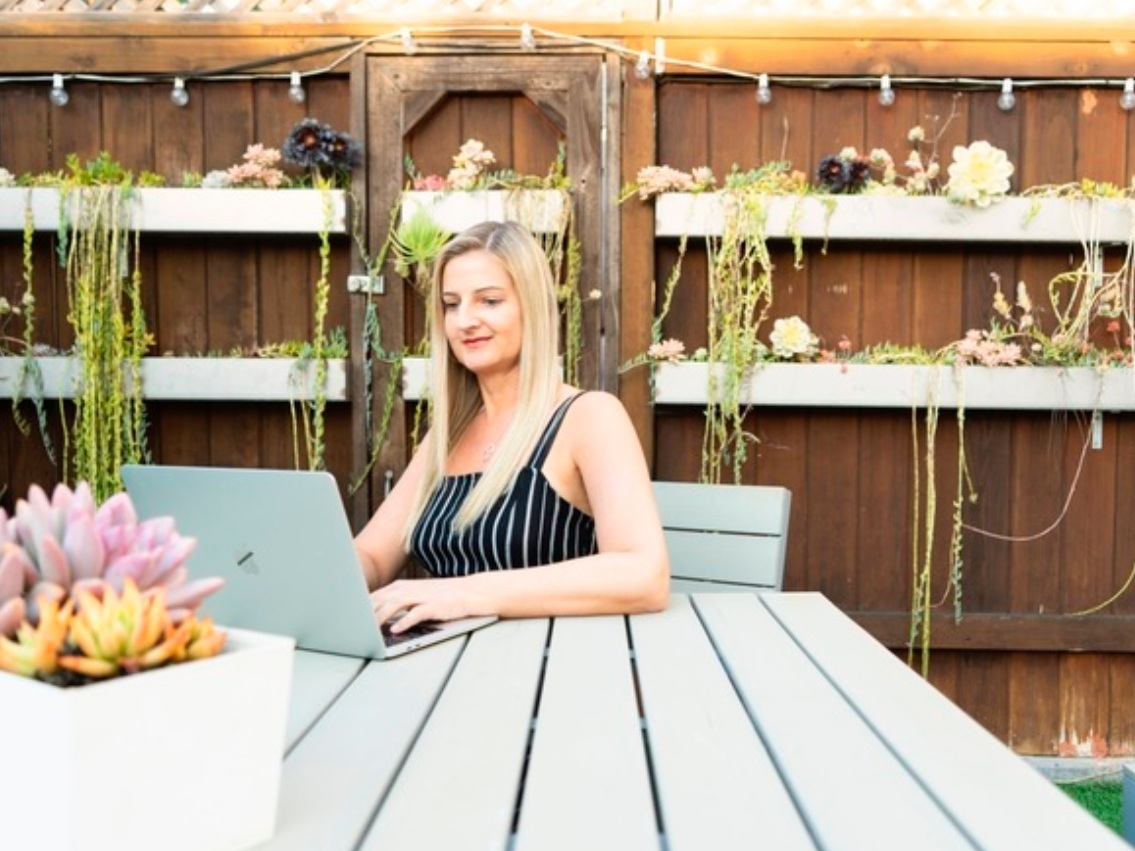 Health Coach - Lifestyle Transformation
Practitioner: Erika S. - Health Coach
Erika is a Certified Health Coach and Author of the Wandering Palate. She became a Health Coach after being impacted with Lyme disease. Also, she was recently featured in the Netflix show "Afflicted".
Hourly Sessions: $120
6-month Package: $1,320
Healthy Lifestyle Coaching (Feel Amazing!)
Practitioner: Meg C. - IIN Certified Integrative Health Counselor
Meg is a IIN Certified Integrative Nutritionist & Health Coach (INHC, MS) in private practice, and certified yoga & meditation instructor. She follows a holistic approach to help you achieve a better lifestyle.
Hourly Sessions: $100
Health coaching from a nutrition expert
Practitioner: Monica A. - Institute for Integrative Nutrition, Functional Diagnostic Nutrition
Monica specializes in functional nutrition, chronic disease prevention, and health promotion. She also works closely with some of the best physicians in the Tri-State area.
Hourly Sessions: $85