We've found 3 matches for you. Take a look!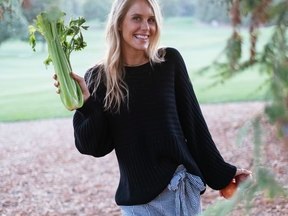 Health coaching for sustainable lifestyle changes
Practitioner: Kirsten W. - Certified Health Coach
Kirsten has created a program (based on your personal needs) that teaches you how to make sustainable lifestyle changes and new habits with a holistic approach.
Hourly Sessions: $75
3 Month Package: $500
Cancer, Autoimmune & Detox Coach
Practitioner: Leni P. - Certified Health Coach
Leni is excited to help you unleash your BEST self! In 2007, she was diagnosed with cancer and now, with all that she has learned, she wants to share and pay it forward!
Hourly Sessions: $55
Nutritionist for specialized diets for complex conditions
Practitioner: David O. - MS in Human Nutrition and CNS Certified Nutrition Specialist
David has been a nutrition professional for more than 25 years -- working, studying, and attending seminars and he understands that one-sized diets do not fit all.
Hourly Sessions: $125