Find your ideal Journify women coach.
Choose your ideal women coach from the list below. You can also filter by your personal goal, select a coach specialty, or use our coach-client matching chatbot.
Life and personal coach helping women advance their career
Practitioner: Nichole H. - Life and Personal Coach
Nichole H. is a Life and Personal Coach with a high success rate in helping women navigate their current work status and get advanced in their careers. Having worked in the tech world in Customer Success, she compliments her coaching practice with hands-on experience and insights.
Aspiring or Current Leader Packages: $65 to $80 per week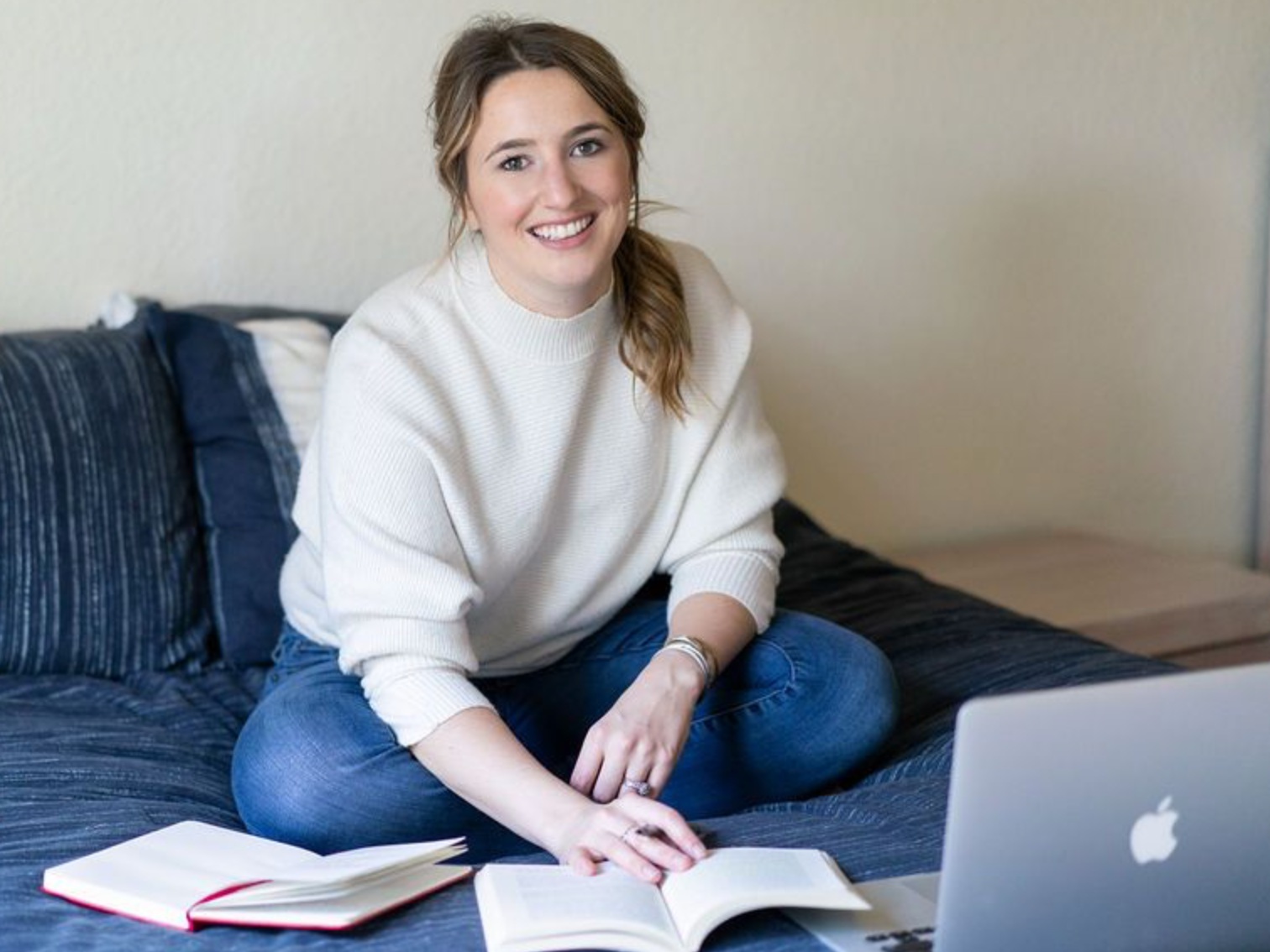 Reduce stress, burnout, and improve your work performance
Practitioner: Chelsea C.- Certified Life Coach and Therapist
Chelsea C. has a Master's Degree in Counseling from Johns Hopkins University and is also registered as a National Certified Counselor (NCC). She also completed a Board Certified Coach (BCC) credential through the Institute for Life Coach Training.
Hourly Session: $120 OR 3 Session Package: $360
Life and personal coach helping women overcome negativity
Practitioner: Melissa F. - Life and Personal Coach
Melissa F. is a Life and Personal Coach with a high success rate in helping women overcome shame, feelings of not good enough, failure, overwhelm and negative thought cycles that prevent them from living the life they desire. Through a collaborative process, Melissa helps women with their personal development, motivation, work-life balance, and performance improvement.
Intro session: $250
Life coaching for women in mid-life
Practitioner: Linda K. - Certified Life and Health Coach, MS in Experimental Psychology
As a life and health coach, Linda helps people see that they are exactly where their life has led them, but by challenging their beliefs and changing their patterns, they can get anywhere they want to go.
Hourly Sessions: $150
Embodied Life Coaching: reclaiming joy and the life you want
Practitioner: Rosemary O. - MA in Somatic Counseling Psychology
Rosemary is passionate about the healing and integrative capacity of the embodied coaching relationship provides. Her background includes over a decade of meditation and mindfulness-based practices including dance, movement and sound.
Hourly Sessions: $100
See yourself and your life as beautiful
Practitioner: Leslie S. - ICF Certified Transformational Leadership Coach, Master Health Science
Leslie is a Growing Diverse Leadership Coach, a Mediator, a Mentor, and an international facilitator of cross-cultural communications. She uses a relational approach in her personal and professional work to support a shared recognition of wants, needs and values.
Hourly Sessions: $100
Positive mindset coaching for women
Practitioner: Sarah H. - Certified Health & Wellness Coach, MA in Psychology, Master of Public Health
Sarah is a Certified Positive Mindset Coach who helps women to overcome issues with mood, depression/anxiety, and the negative cycle of thoughts, feelings, and behaviors we all find ourselves trapped in from time to time.
Hourly Sessions: $125
12 Week Package: $1,650